Welkom to Utrecht Zouk!
These are the people behind Utrecht Zouk. Their mission? To create a collaborative environment where all local teachers and organisers work together to run a vibrant and harmonious Zouk scene. They provide classes, relaxed socials, and parties; as well as workshops, bootcamps by (inter)national teachers, and other activities.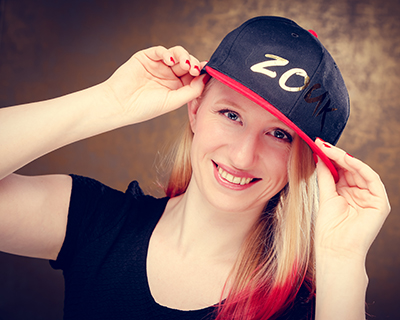 Lisa Denise van der Plaats
An international dancer, lead & follow, with a versatile background in Jazz, Ballet, Salsa, Bachata, Kizomba, and West Coast Swing before falling in love with Zouk. Being the driving force behind Utrecht Zouk, she uses her boundless energy teaching regular classes, privates, and at congresses around the world.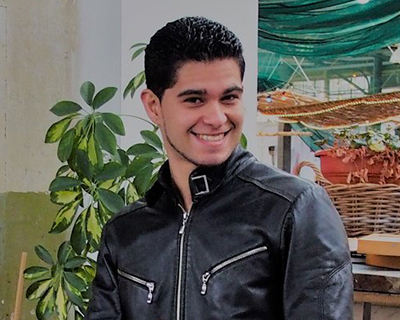 Marcos Hudson Alves Soares
Having danced & trained around the world in Samba de Gafiera (Funkeado), Urban Kizomba, Forró, and many Zouk styles, his repertoire & understanding of the lead/follow interaction gives him his own unique flow. He teaches workshops internationally, and as of January 2019 he joined Lisa at the Utrecht Zouk team to teach regular classes.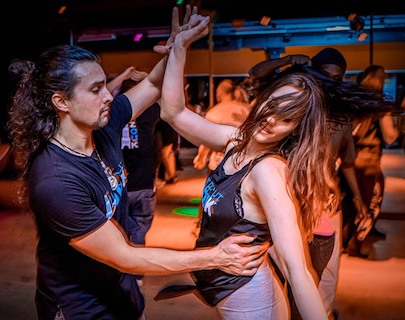 Jacques & Kirsten
Jacques & Kirsten met whilst taking Salsa lessons back in 2011 in the beautiful city of Vancouver, Canada. Since then, they have explored a few different dances but eventually fell in love with Brazilian Zouk; drawn in by the diversity of musical genres to which Zouk can be danced to as well as its' colorful complexity. They have been assisting the Utrecht Zouk community for the past years and are now very excited to start teaching Beginner Zouk lessons in the fall of 2020.
Tim & Sascha
From the moment they met they started exploring their love for partner dance. From Dancing, to performing, and teaching various dance styles such as: Salsa, Bachata, Merengue, and Zouk. Having started a Zouk scene in Edmonton and helped foster Zouk in West Canada at large, they know what it takes to build a community. All that experience is brought to nurture Utrecht Zouk, and their infectious energy helps provide a great space for learning during classes or one of their workshops in Holland or abroad.